About Me!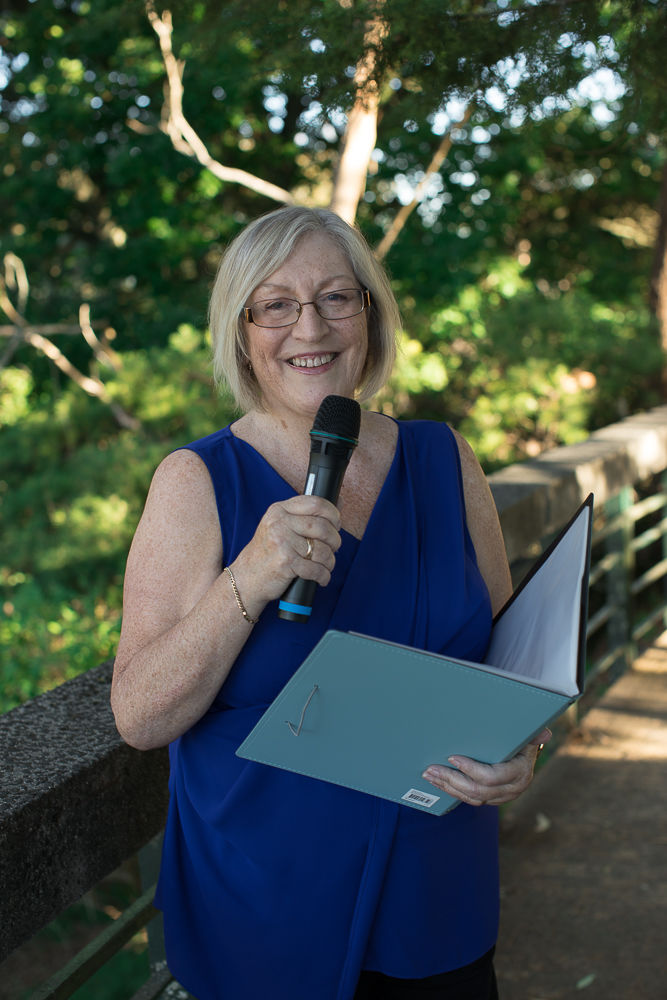 Hello
Are you wanting to escape the wedding hoohar? Think outside the box!
My favourite weddings are the ones when the couple really think about who they are and what they enjoy and incorporate that into their day.
If the idea of getting married in a restaurant, your favourite pub / hotel, an art gallery, a theme park, a hired homestead, vineyard, a barn, a warehouse, in the bush, a convent, hidden secret unique venues, on a rooftop, in your backyard, in your living room, rocks your boat then do it!
What I am trying to say is that the "where" doesn't really matter to me. It is the you. The way you are with each other and all the people that are important to you. I guess that's why I like weddings they are as unique as you are.
Me, well I'm based in Melbourne, Gippsland and often travel to Tasmania. I am always up for a road trip with my trusted roadie.
I have a work background in nursing, midwifery and education, so I am pretty good with stress, caring and listening and talking which is perfect for this amazing job; marriage celebrant. I am calm, professional, organised and of course possess a sense of humour.
I would love to get to know you both so it's over to you, contact me to have a chat, if you think I am right for you and your ceremony book me and we can start creating something special together for any occasion.
Maureen