Weddings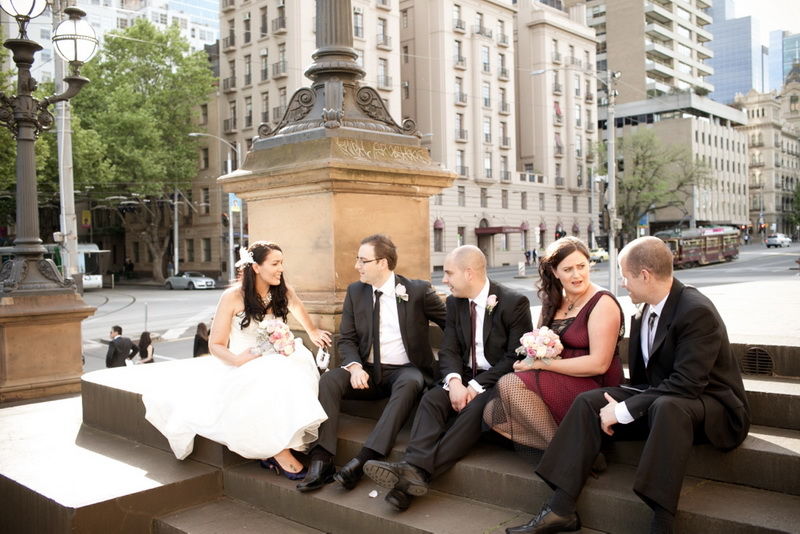 Let me say up front I believe in weddings, marriage equality, the declaration of love and public promises that pledge commitments to the one you love for as long as you hold each others hearts.
So what is a perfect ceremony? Well, it's frankly whatever you think is perfect for you both. Usually it is not too long, it is relaxed, and memorable for all the right reasons, with a few laughs and those important legal bits. The words that are spoken set the tone for the rest of your celebratory day and you deserve an unique, amazing and perfectly yours ceremony.
That's where I come in, I can tell your love story, your aspirations and perform the legals for your lives together, you can make the promises, exchange the rings and share your day wherever and with whom ever you want.
The marriage ceremony is an integral part of any wedding, after all it is the part when you officially become a married couple.
To get to the ceremony there are a few steps to negotiate. I have divided the journey into 4 steps.
---