Funerals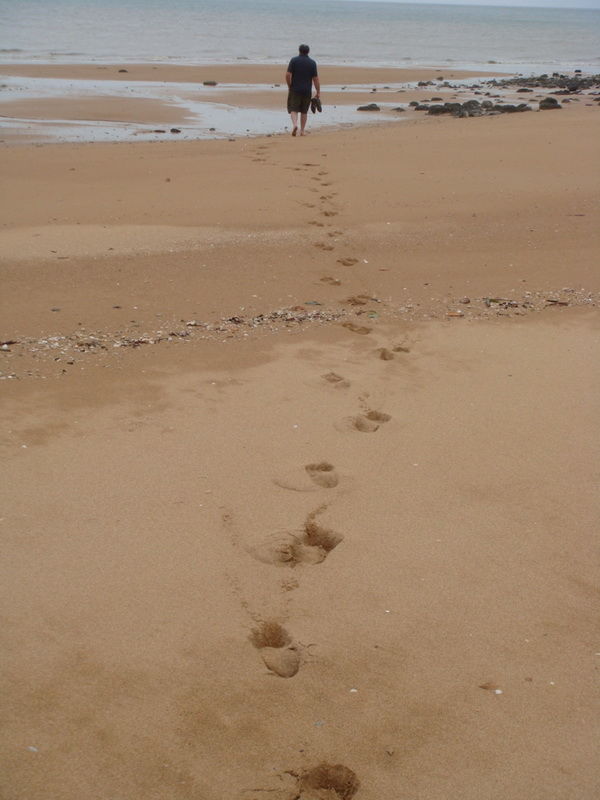 The death of a loved one is a challenging time for the best of us. A funeral service or memorial is always provided with competence, care and compassion. It provides a safe place for your family and friends to come together to express their sadness and loss. A ceremony that is heartfelt and sincere enables loved ones to pay tribute to a life lived, honouring and remembering the one who has died as who they are and have been.
As the celebrant I am dedicated to listening, to caring for and working alongside families to help you plan a ceremony. One that you can farewell your loved one, with tears, laughter and memories.
I would be honoured to assist and support you and your family at this deeply sad time.
What's included in my service?
Meet with you the family and discuss what you would like in the ceremony to farewell your loved one.
If there is an opportunity to meet with the person who is dying, I would like to talk with them about their wishes for their funeral and what the ceremony should look like.
Discuss and present funeral options.
Professional guidance and unlimited phone and email contact..
Create a uniquely crafted ceremony.
On the day, I will be ready and waiting for you 45 minutes prior to the ceremony.
Deliver a heartfelt and sincere ceremony.